Office for
National Statistics

Working for the Office for National Statistics
The Office for National Statistics is entrusted with the public's data. We work on some of the country's most topical issues, from employment figures to migration statistics, and we are responsible for the ten-yearly census of every household in England and Wales.
Our reporting affects businesses and citizens across the nation
Our 5,000 employees truly count, from the nationwide field force, who engage with the public at ports, airports and in their homes, to staff across three sites (Newport, Titchfield and Pimlico, London). We work to ensure that as the UK's largest producer of official statistics, our outputs are trusted to inform government and guide policy makers.
We are modern, technically focused and data driven - never has there been a more exciting time to join us. Our "Statistics for the Public Good" strategy, launched in July 2020, continues to drive transformational change throughout the organisation.
Staff wellbeing, work-life balance and flexible working are highly valued by us, as is our commitment to staff development and learning. We are recognised as a Top30 employer by the Working Families organisation.
ONS employees receive a range of benefits, including a high value pension plan, excellent facilities and employee development, as well as everyday savings.  To find out about our full range of benefits you can download a copy of our benefits pack here.
Working here has given me the confidence and freedom to develop. My job is constantly evolving, with a lot of different possibilities. ONS offers flexible working patterns. I think it's one of the best Civil Service sites regarding facilities, clubs outside of work and volunteering opportunities.
Our data informs many aspects of UK life, from the number of schools to the base interest rate
We report metrics on the UK's progress towards the United Nation's 17 Sustainable Development Goals
We are recognised as having some of the greenest office sites across government
My role has a huge influence on how people and organisations use our data, data that informs billions of pounds worth of government spending. I enjoy smart working in a friendly environment with other government analysts and I'm given the time to volunteer locally.
We take pride in providing an inclusive and diverse workplace, championing initiatives across the business and actively supporting a number of organisations that champion inclusion and diversity.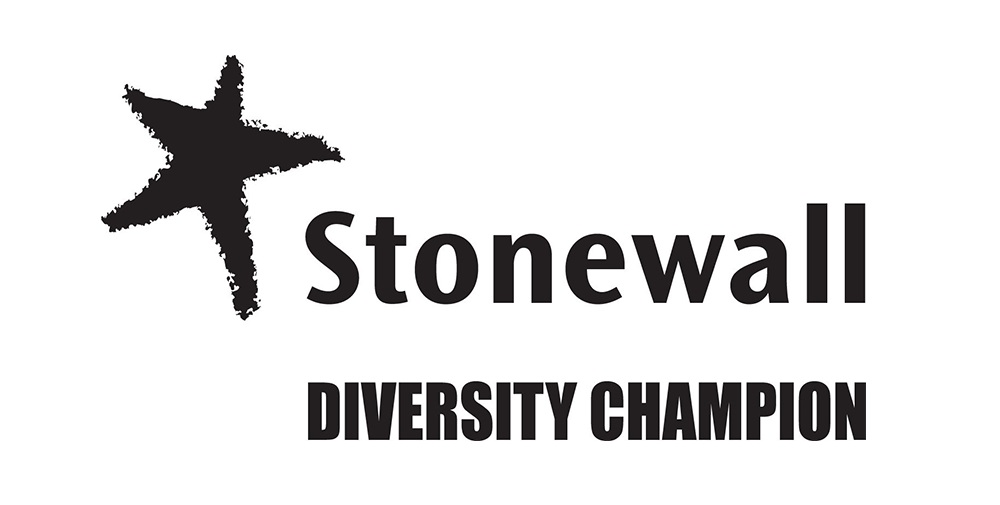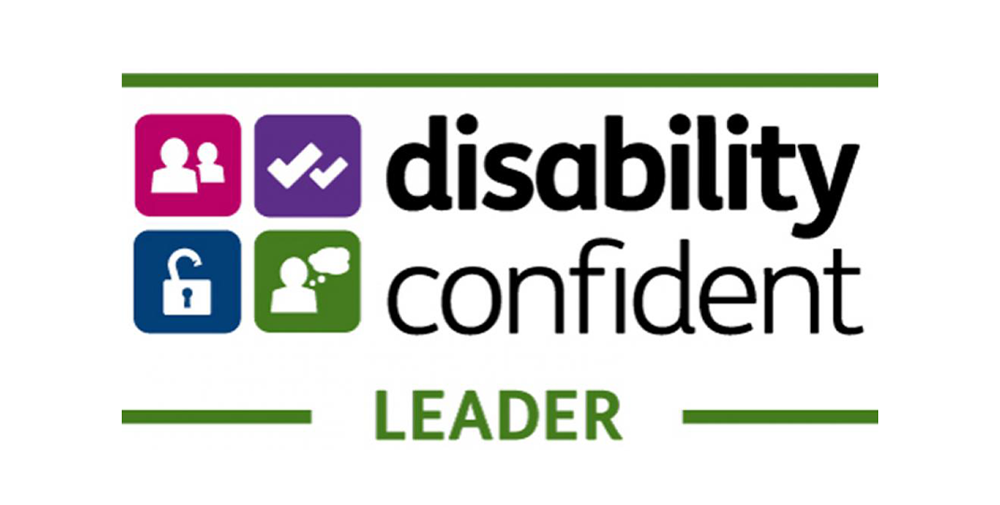 Jobs that count
If you follow the news you'll have noticed the statistics we report appear almost daily. Whether it's the nation's employment figures, Covid Infection Survey information or mental health statistics. Join us and keep the nation informed on a wide range of topics affecting the economy, society and population. From analysis to administration, communications to policy and law, digital technology to field force, we work to deliver "Statistics for the Public Good"
We work at the frontier of data science and AI. Building skills and applying tools, we deliver methods and practices to create new understanding and improve decision-making.
The census is a once-a-decade survey that gives us the most accurate estimate of all the people and households in England and Wales and in 2021 it will be primarily online.